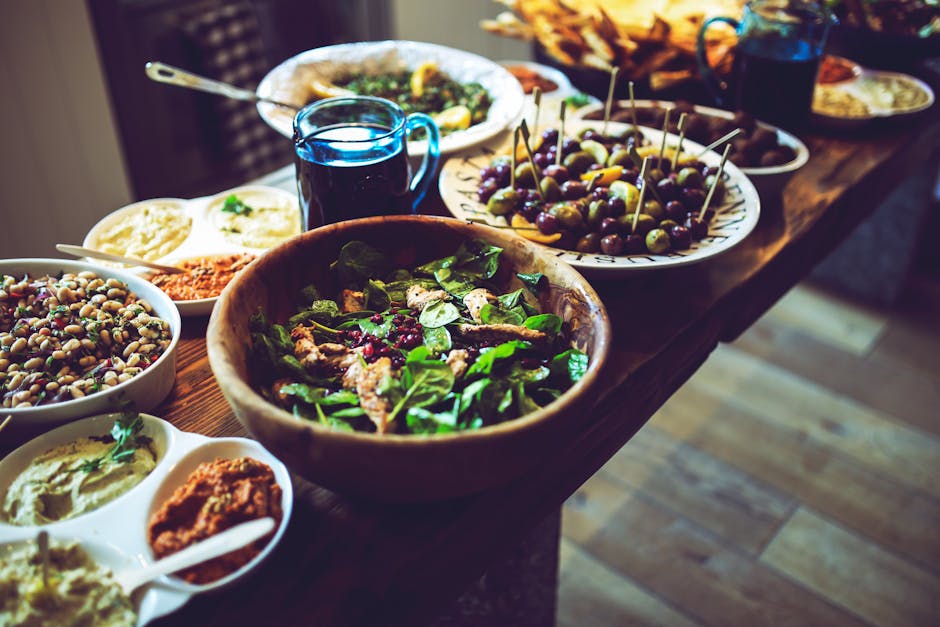 I was a foodie way before the foodie revolution. I used to watch Graham Kerr's, The galloping gourmet, when I was in diapers. Later, when PBS had Julia Child and much later when they had the all cooking show Saturdays from 12:00 to 4:00. I used to sit there with a pad and paper and take notes and recipes. Two years ago I moved from Montreal to Lloret de Mar in Spain. It was then that I discovered the richness of a different culture. My palate had to adapt to a new set of culinary permutations. Ones that my american taste buds hadn't been titillated with yet. Top of my head faves would be, roasted eggplants with honey, yes I know vegetables with sweet, but if you think about it, carrots are in the same vein, no? And the famous truita de patates. Slow simmered onion infused olive oil with sliced potatoes in an omelet that is browned on both sides like a pancake. Simply delish!
There is, mayo and mustard if you ask for it when ordering a sandwich, but the standard here is, pa amb tomaquet (literally translated to bread with tomatoes). You pour olive oil onto the bread, slice a tomato and proceed to press and spread that wonderful juice, seeds and all, all over it, finishing it with a dash of salt. It seems quite mundane at first but the combination is surprisingly tasteful. And who could speak about food culture in Spain without the famous tapas? Well actually that is more a Spanish thing then a Catalan one.
When I first arrived here I got to know that first hand, when I asked my tender half if we could go sample some of those tasty little morsels, she rebutted that it was not available unless we would go to Barcelona. As you may or may not know, Catalan people are fierce about their culture even if it comes from a food standpoint. And I can assuredly relate to that being a Quebecois native. Both cultures are vowing for their independence and their root identities, whether it be language, food or otherwise. And tapas are definitely Spanish, NOT Catalan!. I thread lightly now that I know this fact. I do my google research before I ask any questions or else I risk the wrath and disapproving stare of a proud Catalan. Oh, and I almost forgot, the centuries old Catalan tradition of eating Calçots or spring onions grilled on the fire and eating them like a big giant spaghetti with a generous dousing of Romesco sauce…and plenty of cervesa. I experienced the culture through their culinary mannerism and it's all fine to me. Because it also gives me the opportunity to get together with them to share our mutual stories, that's actually where we bond. And that transcends everything.